A global community of pathologists and laboratorians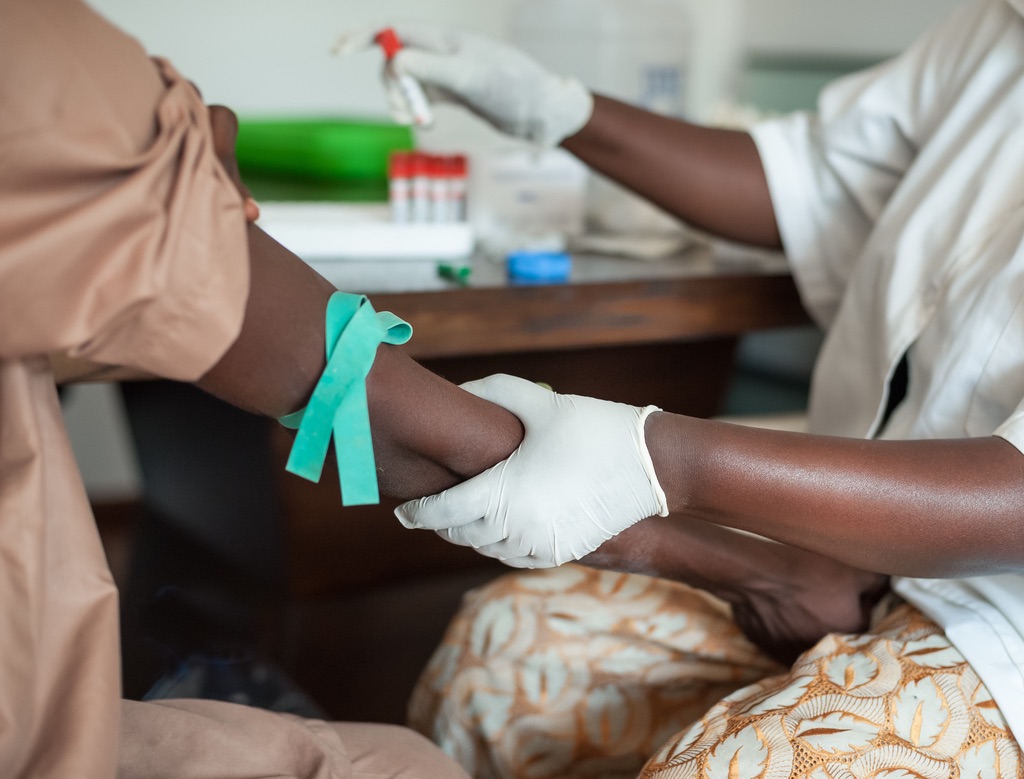 Our Mission
Partnering with pathologists and laboratory scientists around the world to build capacity for high quality, affordable, sustainable pathology and clinical laboratory services in developing countries.
Building a global community of pathologists and laboratory scientists to exchange ideas and build sustainable bidirectional partnerships.
External Quality Assurance (EQA)
Enroll in our EQA program and receive materials and constructive feedback on your performance
Laboratory Information Systems (LIS)
In collaboration with Comp Pro Med, we can install and provide training on LIS systems
Podcasts
Check out our interviews with individuals
who are engaged in our global pathology
community.

Make a contribution and learn how to donate through Amazon Smile.