PATHOLOGISTS OVERSEAS
Without laboratories medicine is blind.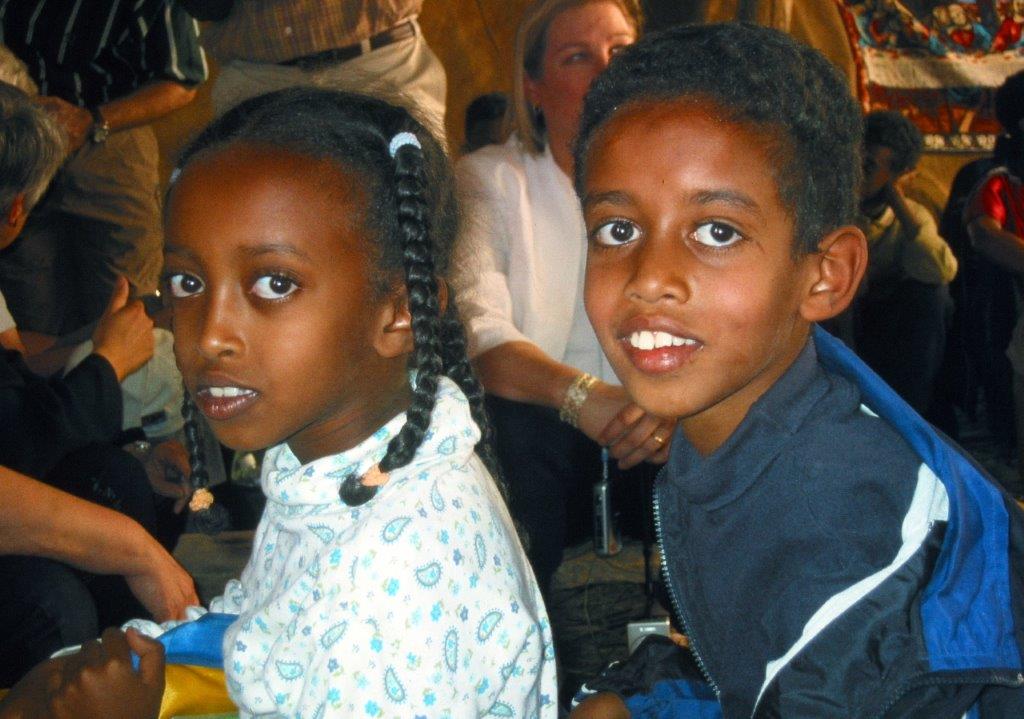 In Memory and Tribute: MELLES SEYOUM
Melles Seyoum, founding Director of the National Health Laboratory of Eritrea, died March 29, 2018.
Melles was born on January 19, 1948 in Matara (then in Ethiopia). He was educated in Senafe and Gondar and then received a diploma in medical laboratory technology at the Public Health College in Gondar, followed by a B.Sc. in Pharmacy from the School of Pharmacy in Addis Ababa. In 1976, Melles joined the Eritrean People Liberation Front (EPLF). While still working as a pharmacist, he secretly stashed $140,000 worth of antibiotics, microscopes, surgical blades and stethoscopes, and in one night delivered them to soldiers of the EPLF (Nature 2012; 491: 24-26, and chapter 12 of I Didn't Do It For You, a book by Michela Wrong, 2005). From that time until Eritrean Independence in 1991, he was the director of health laboratory services. He established and developed laboratory services at all levels including the health complex in the Orotta caves, underground military hospitals, and basic services to the civilian population in areas progressively under EPLF control, and a variety of training programs. After independence from Ethiopia in 1991, he served as Director of the Central Health Laboratory in Asmara, Eritrea, renamed the National Health Laboratory (NHL), until August, 2011. NHL is the national reference laboratory for both clinical diagnostics and public health.
Many of us at Pathologists Overseas worked with Melles for many years and I consider him one of the top ten practitioners of laboratory medicine that I have ever known.
Rest in Peace, dear friend.
Jack Ladenson